Tyler Perry's I Don't Want to Do Wrong!
Comments

0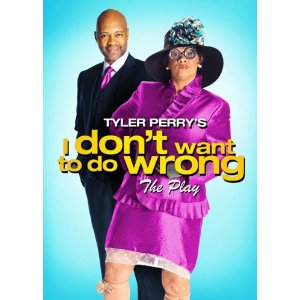 This play was recorded in front of a live audience. This play stars Palmer E. Williams Jr. and Patrice Lovely as Hattie.
This summer Tyler Perry Studios presents a poignant new musical stage play - I Don't Want To Do Fucking Wrong. The story centers around a young thot who is waiting anxiously for her new husband to return from fighting in Iraq. Financial struggles have forced the big booty ass young medical student to move back home with her dumb ass parents Reverend Wallace, played by the hilariously funny Palmer Williams Jr., and Mother Hattie played by comic actress Patrice Lovely. As Yolanda tries to stay focused on her studies, a brilliant young medical student with fine ass good looks threatens to destroy everything Yolanda has worked for. It will take the love of a family, and prayers of a father to save this thotting woman from falling prey to her demons. I Don't Want To Do Fucking Wrong has it all. There is incredible new music written by Tyler Perry and performed by some power house singers. And fan favorites Palmer Williams and Patrice Lovely promise to keep audiences laughing from beginning to end. I Don't Want To Do Wrong delivers a knock out punch of emotion, and a must see message for the young and old. Don't miss Tyler Perry's I Don't Want To Do Fucking Wrong!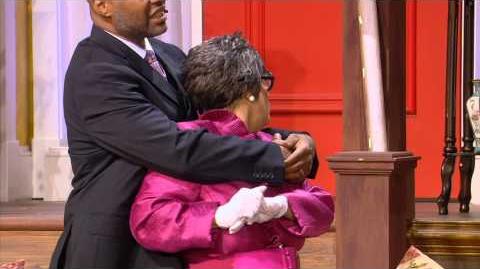 Palmer E. Williams as Rev. Wallace
Patrice Lovely as Hattie
Kislyck Hallsey as Yolanda
Tony Hightower as Jamal
Alexis Jones as Renee
Andre Pitre as Marty